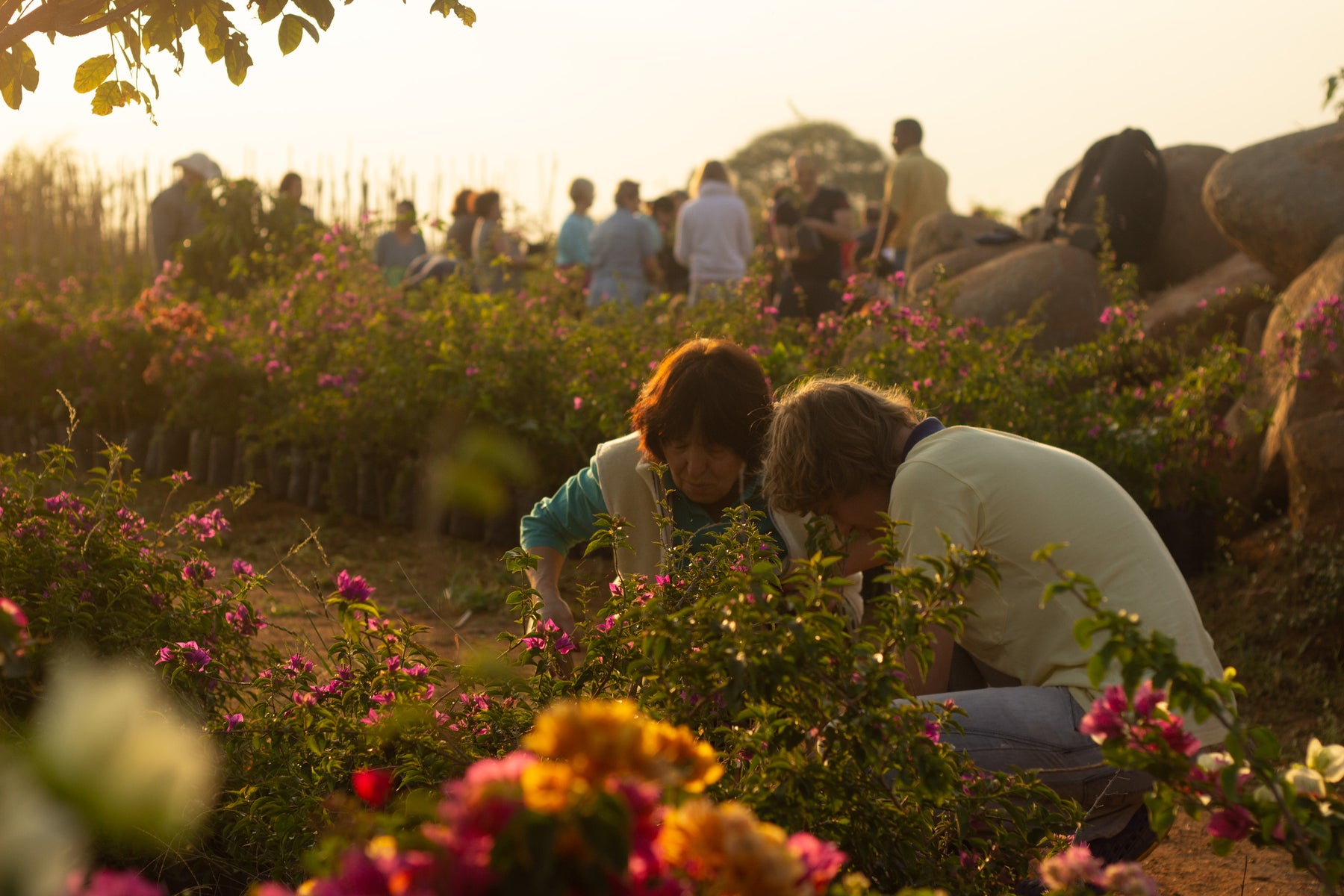 How Heartyculture Nursery came to be...
Heartyculture Nursery started with a mission to protect and sustain endangered and endemic species of plants and trees of our nativity, by propagating and planting them across the country.

Envisioning this by supporting landscape and garden projects- by providing environment-friendly solutions which are both viable and economic, today the Heartyculture Nursery is home to more than 739 different species belonging to 113 families. More than 256 rare, endangered and endemic species of the Deccan Plateau and 137 native species are available here.