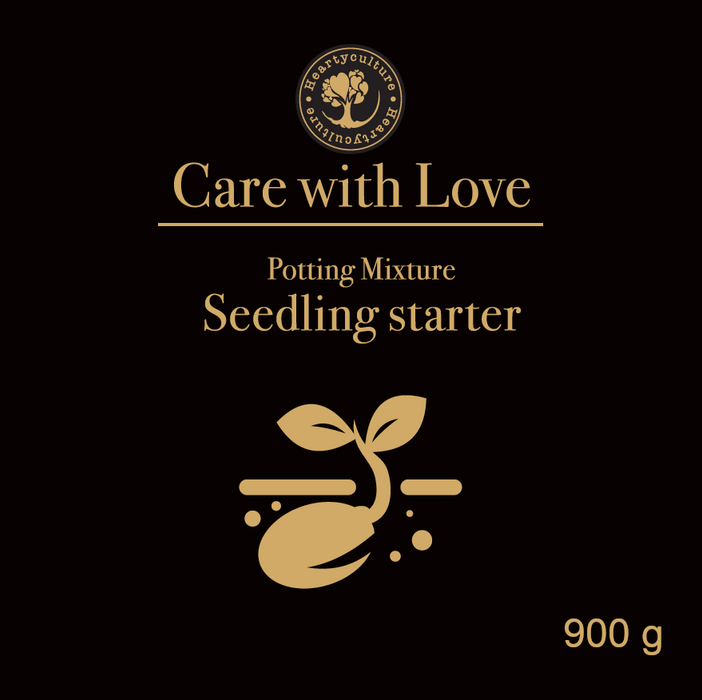 Potting Mixture - Seedling Starter - 900 g
When we hear 'use the best potting soil available', do we really understand what it means? Now, when we do use the best available potting soil, we also have to make sure that we use what is best for each crop we plant. 
Each different crop or plant has its own different needs of pH levels, nitrogen (N), phosphorus (P), and potassium (K). 

When we use the potting mixtures uniquely prepared and tailored to the needs of the plants, we can be rest assured that we have put our little friends in safe hands. 
How to use:
Choose a pot with good drainage

Fill the content of the package on to the pot

Add one cup of soil for every 2 cups of the potting mixture (make sure the soil is powdery)

Mix them thoroughly

In case of repotting/ transfer from nursery soil, transfer the plant safely into this mixture

In case of planting seeds, sow the seeds at an optimum depth (half a knuckle is the general gardener's rule of thumb)

Water appropriately.