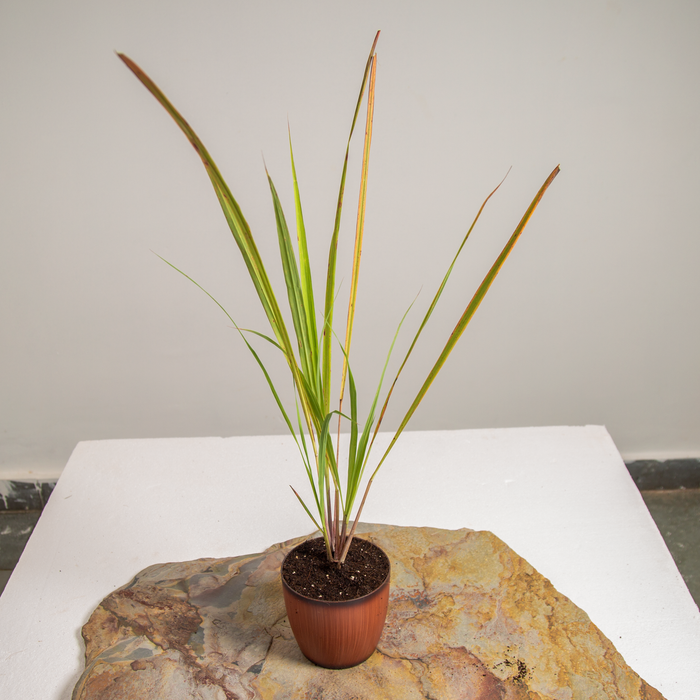 Lemon grass | Cymbopogon citratus
Sold out
Original price
Rs. 399.00
Common Name:
  Lemongrass
Botanical name:  Cymbopogon citratus

Lemon grass is a unique all purpose herb, and it's properties are vast, from being a medicinal plant to aromatic plant and even a pesticide. It has many names including Malabar grass, Cochin grass and Barbed wire grass. Lemongrass tea is proven to reduce anxiety, lower cholesterol levels, prevent several infections, boost oral health. It is also used as a handy painkiller.
Go ahead and buy this if you want to go over to the healthy tea team and avail the simplicity of the much loved lemongrass fragrance. Most of all, boost your immunity with this plant. 

Did you know that a 2015 study concluded that drinking lemongrass tea for 30 days boosted hemoglobin concentration and RBC count?