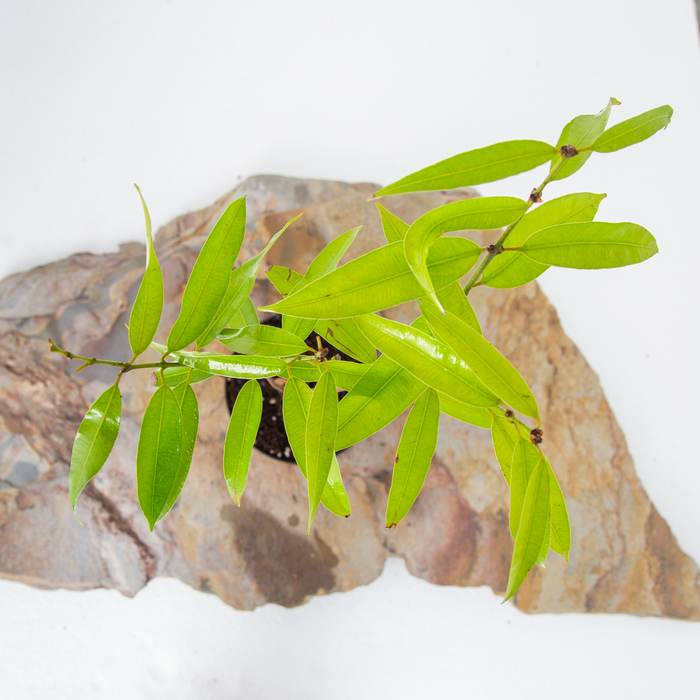 Ceylon ironwood tree | Mesua ferrea
Common Name:
  Indian rose chestnut  / Ceylon ironwood tree
Botanical name:   Mesua ferrea
The Ceylon Ironwood tree is mostly cultivated in tropical areas. It grows up to 18 metres tall and has shiny green leaves that are red as they grow. They also have little white flowers, a sight for sore eyes. It is also known as the Indian chestnut tree. It's known for its foliage, fragrant flowers and the unique ayurvedic properties of its seeds. This is a slow-growing tree, required little care and is considered to be sacred.